GMO Labeling Will Change the Food Industry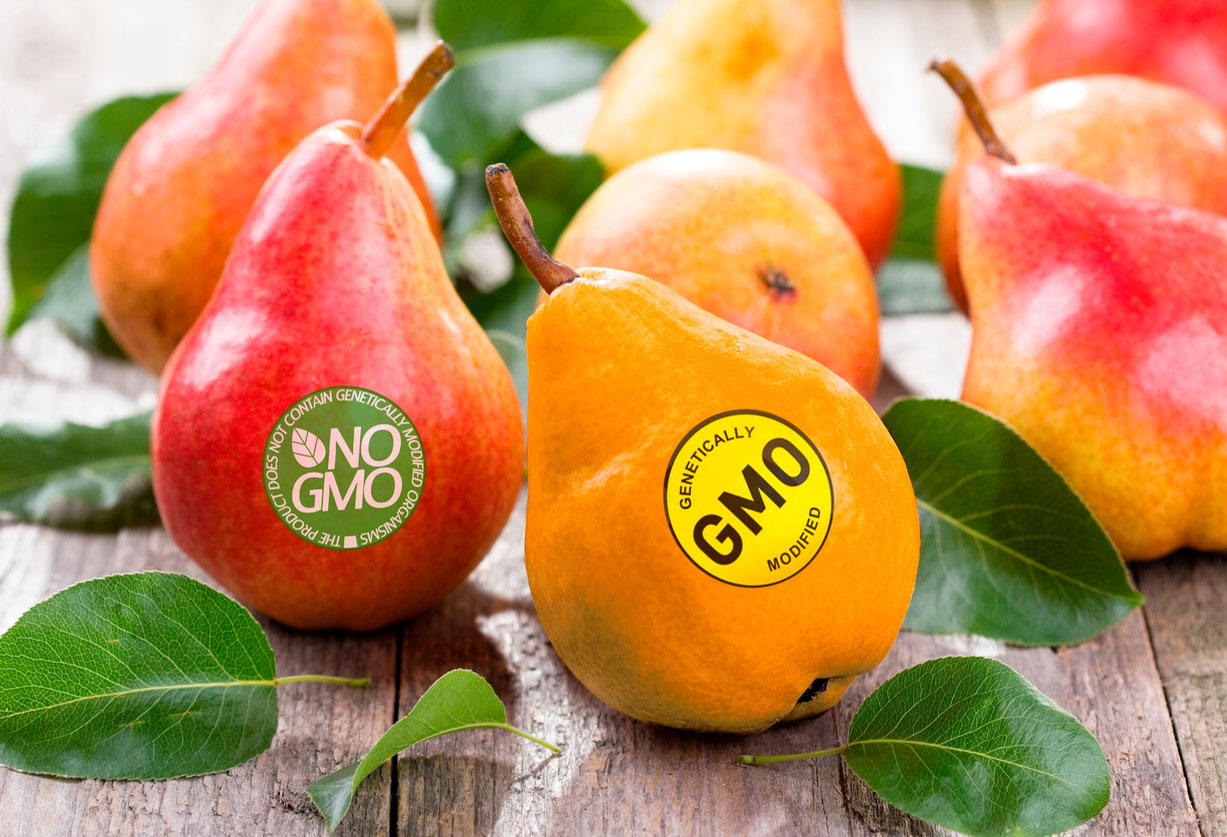 On July 29, 2016, Obama signed into law S. 764, requiring companies to label food products containing genetically modified organisms (GMOs). Proponents of the law believe it will honor consumers' right-to-know and increase consumer choice. Opponents, on the other hand, argue that foods containing GMOs do not need to be labeled because they do not harm human health. Foods from livestock such as poultry, milk, eggs, or beef will not require GMO labeling. Food companies that annually earn less than $1 million in sales from human food as well as restaurants will be exempt from the law.
The new law will significantly affect many food companies. Given the high prevalence of GMOs in today's foods, many food companies will have to decide whether to either label their GM foods or reformulate such foods to be GMO-free. If food companies choose to preserve their brand image and go GMO-free, additional time and money will be required to source non-GM ingredients, regularly test the GMO-free products, and document the added workflow.
The new law will also affect consumers in a number of ways. Although GM information will be more accessible, the fact that food companies can provide this information through QR codes and 1-800 numbers will displace the information from those who lack the required technology, specifically people with lower incomes. Additionally, some consumers may feel their fears about GMOs have been confirmed through perceiving the mandatory labels as "warnings" from the government. Inadvertently confirming consumer fears about GMOs would be misguiding as the scientific community (including the National Academies of Sciences, Engineering, and Medicine; the European Commission; the World Health Organization; and the National Academy of Sciences) has overwhelmingly agreed that GM foods do not pose a greater risk to human health than non-GM foods.
Any costs associated with food companies' efforts to comply with the law will likely be passed on to consumers. If food prices increase in response to the legislation, lower income individuals will be especially affected as food accounts for a higher proportion of their incomes. In other countries where GMO labeling has become mandatory, grocery stores have generally been depleted of GM foods. It is possible GM foods may lose prominence in the US market as well.
The USDA still has much to determine about mandatory GMO labeling. Regardless of the specific changes, the new law will certainly affect both food companies and consumers in permanent ways.
Sources:
Addady, Michal. "President Obama Signed This GMO Labeling Bill." 31 July 2016. Fortune.
Amelinckx, Andrew. "What You Need to Know about the New GMO Labeling Law." 8 Aug. 2016. Modern Farmer.
Charles, Dan. "Congress Just Passed a GMO Labeling Bill. Nobody's Super Happy about It." 14 July 2016. NPR.
Entine, Jon. "The Real Cost of Mandatory GMO Labeling." 23 Dec. 2015. The Huffington Post.
Gasparro, Annie and Jacob Bunge. "GMO Labeling Law Roils Food Companies." 20 Mar. 2016. The Wall Street Journal.
Keeling, John. "GMO Labeling Law: The Good and the Bad." 2 Oct. 2016. Growing Produce.
Phelps, Aaron M. "GMO Labeling Bill Signed into Law." 25 Sept. 2016. The National Law Review.
Sunstein, Cass R. "On Mandatory Labeling, with Special Reference to Genetically Modified Foods." 18 Aug. 2016. University of Pennsylvania Law Review, Forthcoming.
Van Eenennaam, Alison L. "Potential Impacts of Mandatory Labeling for GE Food in the United States." April 2014. Presentation of CAST Issue Paper 54.