Participating Brands
BRINGING THE MOST WORTHY TO MARKET
We have worked with some of the most iconic and recognizable brands in America as well as innovative challenger brands looking to make their mark.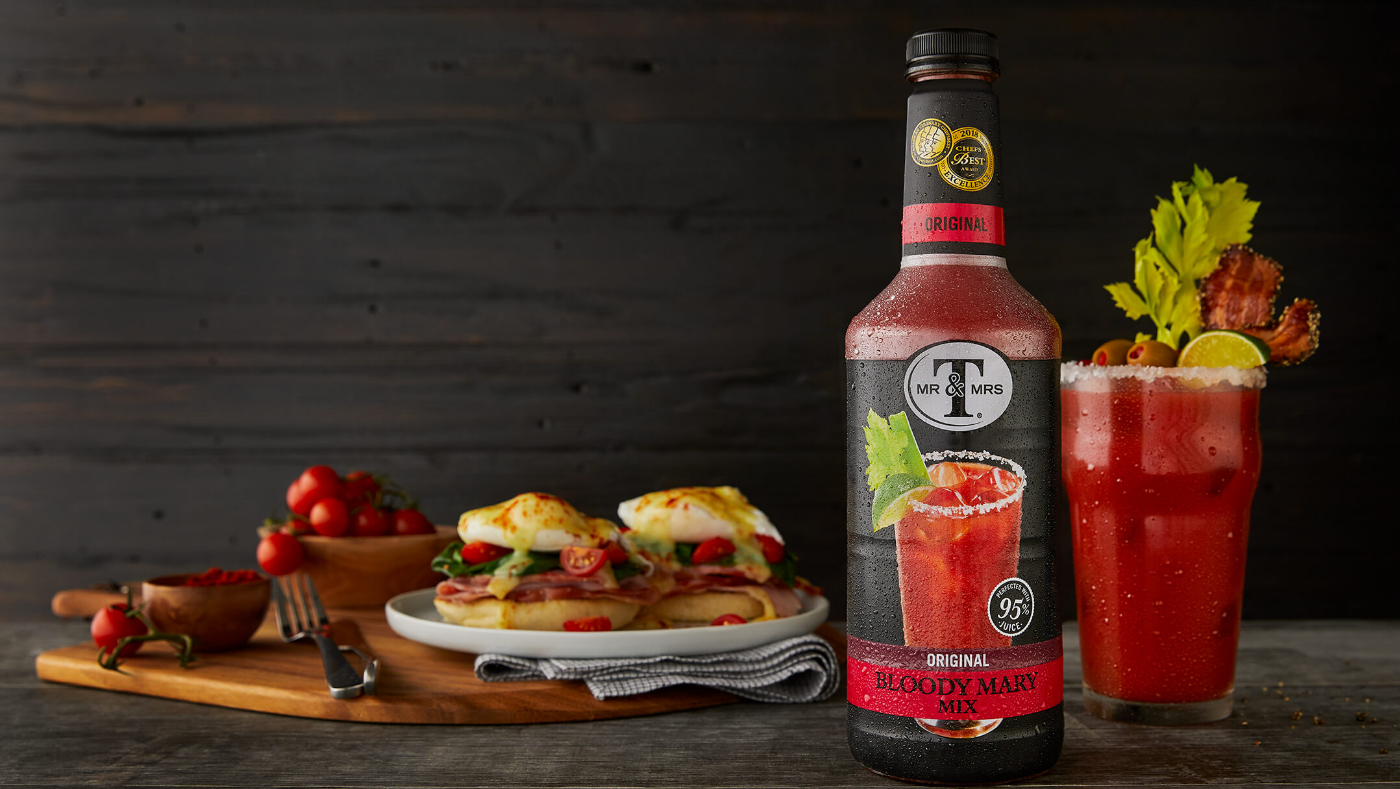 Mr & Mrs T
A member of the Dr. Pepper Snapple Group, well established national brand Mr & Mrs T® saught to reach audiences with unmatched authenticity backed by the power of a third-party organization. After four drink mixes earned the ChefsBest Excellence award, we worked collaboratively to produce a full suite of content marketing assets—video and photo—for use across all digital/social channels, plus supporting content to bolster their B2B efforts.
View Case Study
The Best Bar Ever®
With the ability to claim "Award Winning Taste" with substantiation, The Best Bar Ever® entered the refrigerated protein bar market with confidence towards influencing customers and buyers. While refrigerated protein bars differ from shelf-stable protein bars, The Best Bar Ever® is here to demonstrate its high quality and great taste.
View Case Study
More Participating Brands