Grocery eCommerce, a Trend Here to Stay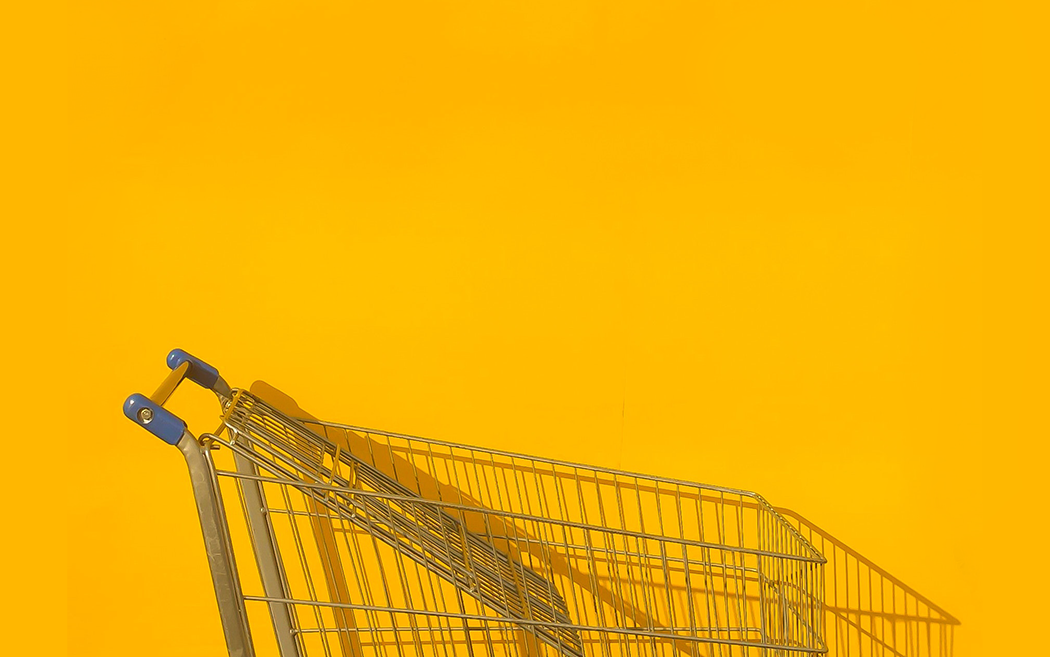 Despite all of the ebbs and flows of trends within the food & beverage industry in the past year, grocery eCommerce is here to stay. Last year, we briefly talked about the increasing popularity of online grocery shopping (see our previous blogs eCommerce: Building Trust in Online Shopping and A New Normal: Foods Trends on the Rise to learn more). The one question we had at the end of 2020, was whether or not shoppers would continue to see value in grocery eCommerce as in-person shopping slowly became safer and more accessible. Now, as states have started to adjust their safety protocols and the supply chain has become more stable, we have our first glimpse into the future success of grocery eCommerce.
Online Shopping Behaviors
In April 2020, grocery eCommerce websites reported an increase of 33% in the total number of online orders – most of which were shopper's first time purchasing groceries online. According to Food Dive, as of March 2021, "year-over-year grocery eCommerce sales were up 43%". According to these reports, it is safe to say that the ease and convenience of online grocery shopping is enough to keep shoppers coming back.
However, what we must analyze is how shopper's online behaviors differ from shopping in brick-and-mortar stores. According to a report by Path to Purchase IQ, of those surveyed, 32% of shoppers made online purchases a few times a month, 16% purchased once a week, and 20% of those surveyed made online grocery purchases a few times a week. Also, 71% of those who made purchases bought everything in a single visit. Their report also states that most shoppers visited "retailer's website without prompting and with specific goals in mind". What we can deduce from this data is that shoppers are leaning into the convenience of online shopping and are doing so on their own accord.
Navigating Through eCommerce Sites
One of the most interesting aspects of grocery eCommerce is the methods in which shoppers browse products. When shopping in-store, customers naturally are more inclined to organically find new products that they may not have intended to purchase. While walking down an aisle a product's packaging may catch a customer's eye, displays and marketing materials may prompt someone to try a new brand, etc. However, online that sort of organic discovery is limited. In fact, according to Path to Purchase IQ, 61% of online grocery shoppers use the search function when shopping online – 52% of those type in a product category and 40% searched for a specific brand.
Although online grocery retailers offer customers plenty of ways to find new products, it can be hard for brands to stand out, especially in larger categories. Going forward, brands new to be conscious of how their packaging stands out in-store and online, as well as how their relationship with retailers can impact their online sales.
To stay up-to-date with trends and news in the food & beverage industry please follow us on social media: Facebook, Twitter, Instagram, and LinkedIn – and check some of our previous blogs.